Bibacord Digital Cables
The digital interconnect cable has undergone some further important refinements in the construction and has now entered its MK III state. Conductors are still solid core OCC copper but we have found a slight advantage in sound using foamed FEP instead of cotton for insulation. Improvements in both geometry and mechanical damping have been made. We are very happy with the sound of this cable and hope it will be perceived as a truly state-of-the-art performer.
The balanced AES/EBU and unbalanced SPDIF share the same kind of design, only a slight difference in conductor spacing to give correct impedance. Both have a braided carbon sleeving connected to a female banana for external grounding.
For balanced AES/EBU we have found Furutech FP-601/602 rhodium XLR to be superior to every other brand/type of XLR we have tried. For unbalanced SPDIF we use AECO ARP-4055 solid silver RCA and Oyaide silver BNC. The digital cables are available in lengths from 1 meter and up, in steps of 50 cm. However, we embrace the folklore notion of not recommending shorter digital interconnects than 1.2 meters.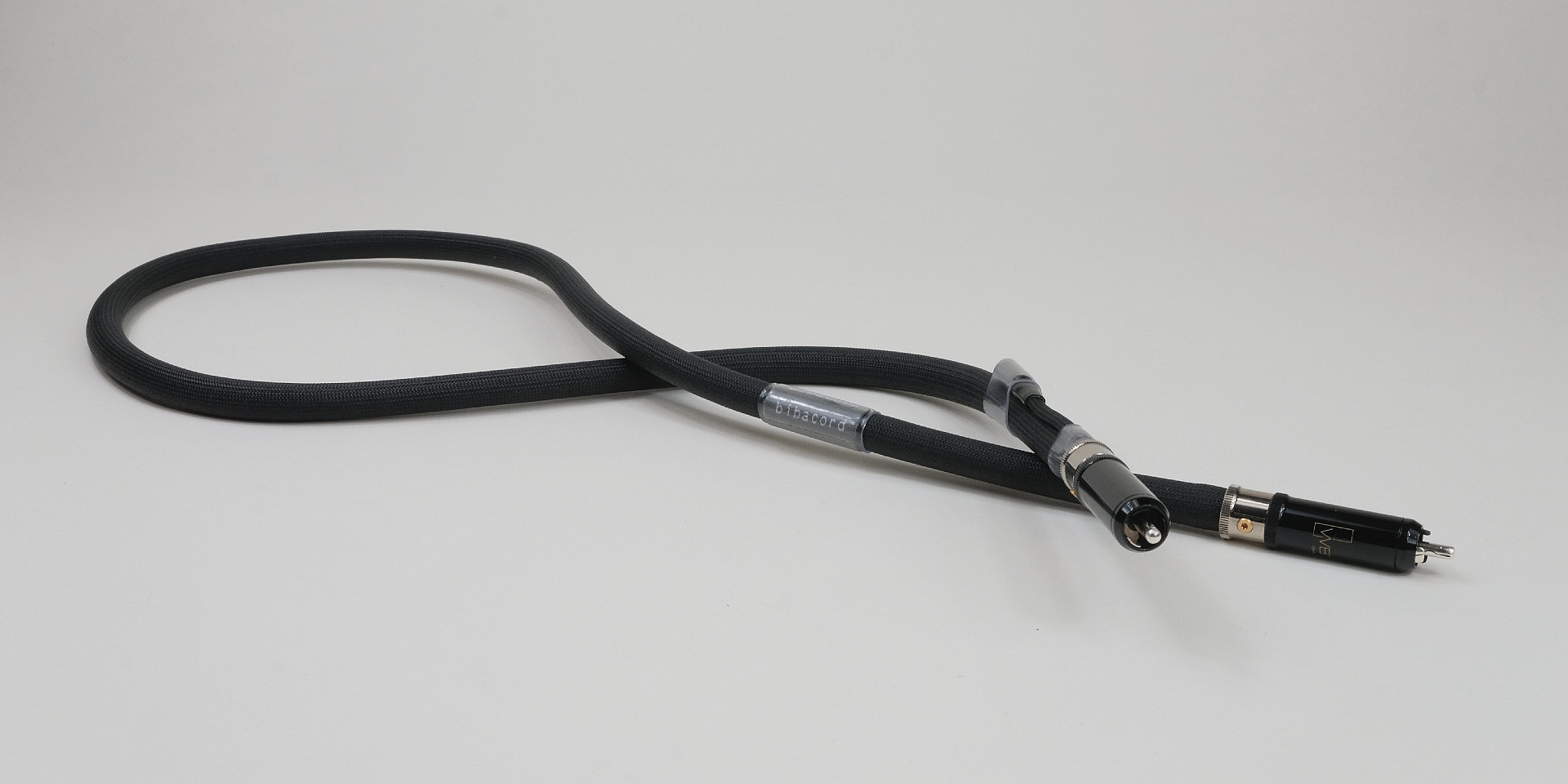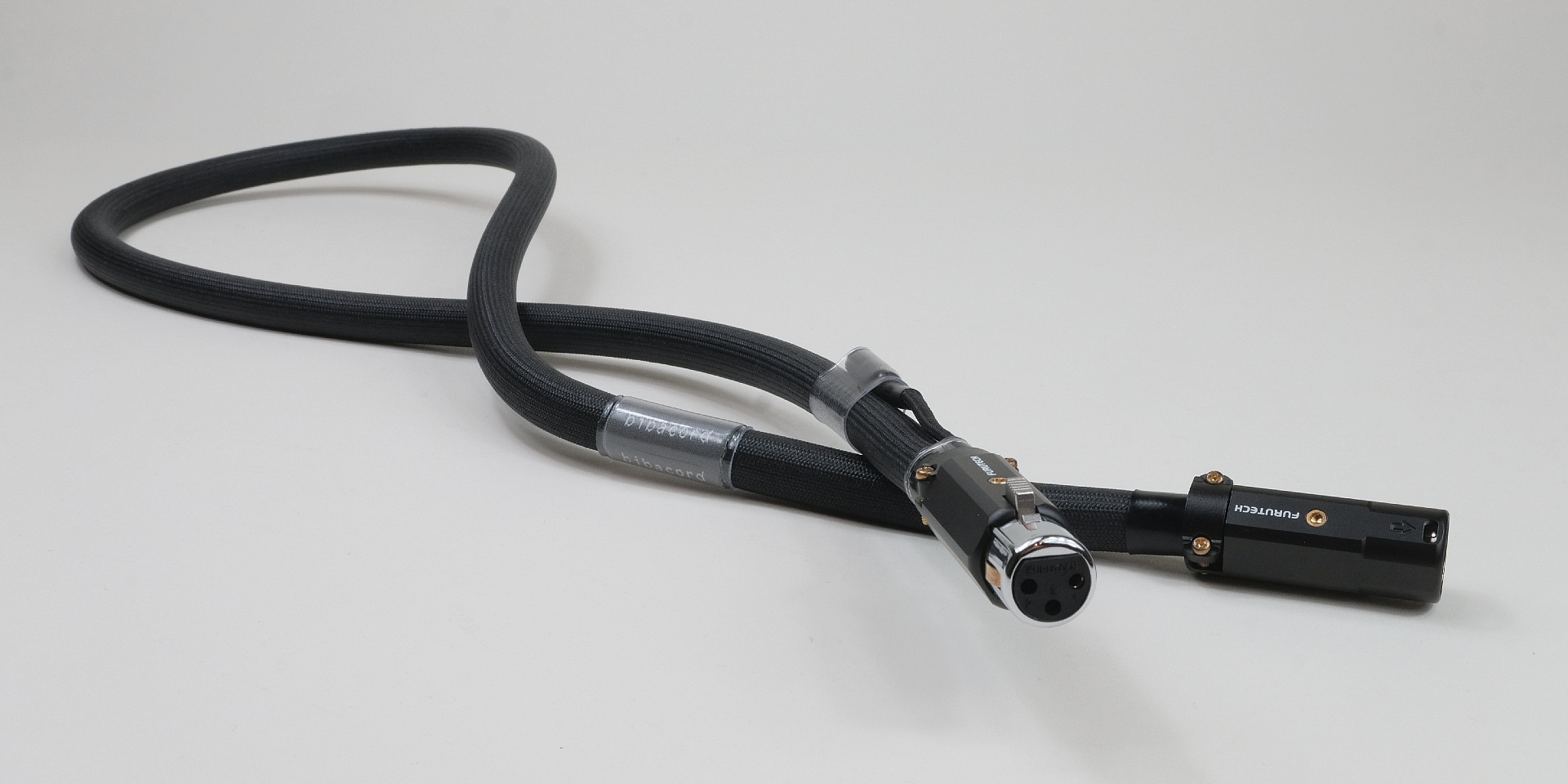 The USB cable is our latest development. Possible variations in basic layout of this type of cable is smaller than for other cables, so attention to other more peripheral details becomes increasingly important.
The cable does not include any USB filter components and is mainly intended for high end server/dac systems having high quality implementations of the USB transmission electronics.